Hi Unicornasauruses!
I actually left the house for like, the first time during the Christmas break. I met up with my best mates. I walked miles, I swear! At least it burns a few of my Christmas calories, but then again, I'm scoffing a bar of chocolate whist I type. Gosh, I never learn!
So anyway, I decided that today I would do a review of some make up that I got as a gift for Christmas. Yay!
Firstly, I'm reviewing Rimmel's Extra Super Lash mascara in the shade Brown Black.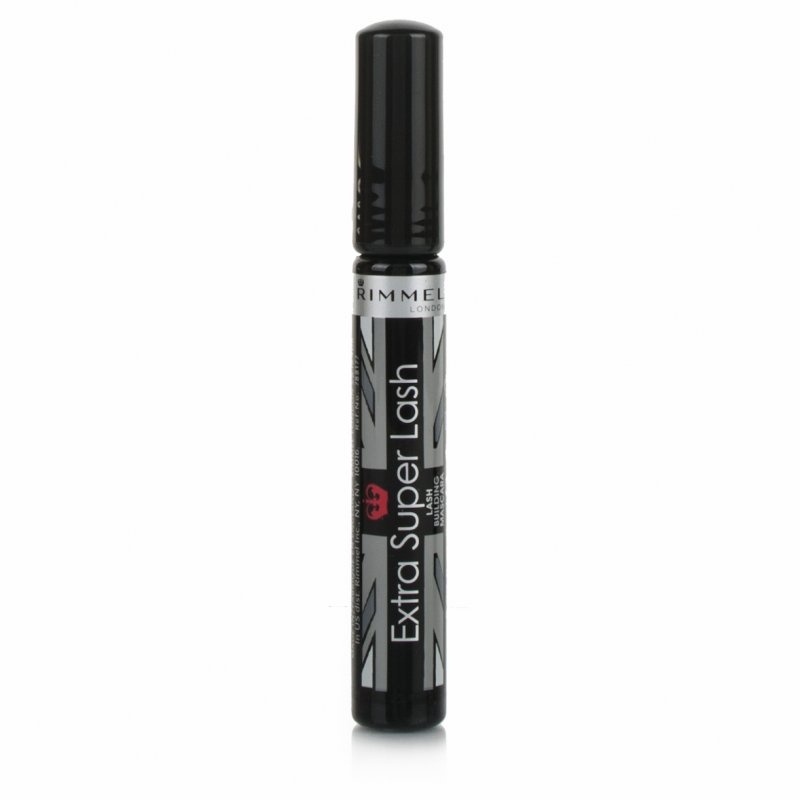 When I first put it on I almost didn't notice it, but when I put a more on my eyelashes they looked a darker and longer. It didn't make them 'extra super long' like the product is called, but it made them fairly long. This product is quite good, but there are a few downsides to it. One, you need to wear a lot to make it stand out, and two, if you put too much on it clumps up a bit and makes your eyelashes stick together. It is different to my usual mascara, but it looks nice if you want your eyes to stand out.
Secondly, I'm reviewing an Rimmel's Exaggerate waterproof Eye Definer in the shade Noir.
I really like this product! It does exactly what it says, defines your eyes. This eye liner is pretty waterproof, it didn't smudge when put water on my eyes to test the waterproofness of it (yes, that is a word I just made up). I don't really understand what the brush/sponge thing on the end is for though. I'm guessing that its for smudging it and making effects with the eyeliner. I probably wont really use the sponge. I really like the idea of not having to sharpen it and having to twist the eyeliner up, it makes it really convenient. I also really like the colour, it isn't really a colour I'd wear everyday; is is more for special occasions when you really want your eyes to be dark.
Thirdly and finally, I'm reviewing No. 7's Lipstick in the shade Classic Rose. First of all the super flat texture of it kind of put me off using it, for reasons unknown, but it did. When, I first put it on I thought that it was a little bit thick. Once it was properly applied, it was fine, it is a really pretty colour actually. It isn't really bright, so it would be suitable for most occasions. I don't really have much to say about it except I quite like it.
So anyway, I hope this encouraged (or maybe discouraged :/) you to buy some of these products. I like all of them. Sadly, I'm unsure of the prices as they were gifts, but I don't think that they're too expensive.
Bye :)